In a corporate environment flowers symbolise continued growth & prosperity
Corporate Floral Designs create a welcoming reception and a positive talking point for all of your clients and visitors.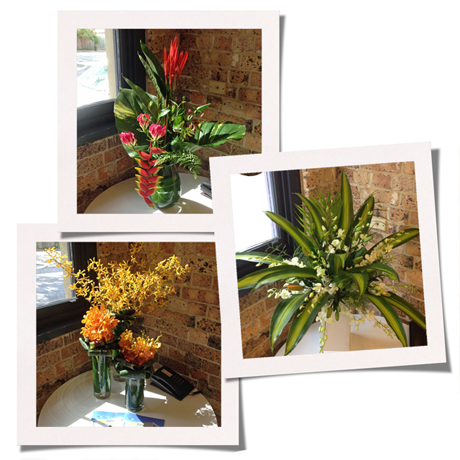 Corporate Services
RedPetal provides a large range of services specifically for corporate clients. We provide weekly floral arrangements for your office, reception, foyer or lobby. We only use premium quality flowers and our floral designs are guaranteed to be varied and stay fresh for a week. RedPetal can provide flowers for the Boardroom, product launches, conferences and corporate hospitality. We deliver to small and large business, hotels, restaurants and retail stores.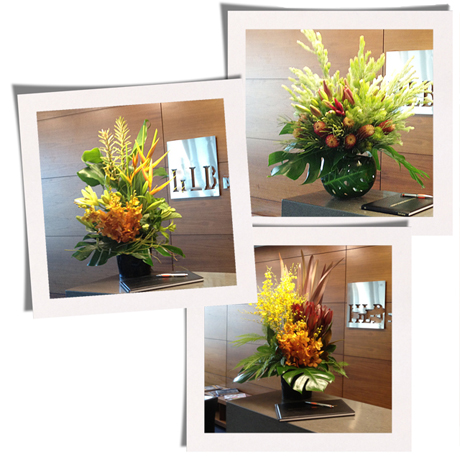 Our floral designs can be themed to match your corporate colours and interior decor. We can create table centre pieces and spectacular foyer and entrance displays for all occasions and events, small & large.
RedPetal can supply flowers, orchid plants and hampers for clients and colleagues - birthdays, awards, farewell, new babies, congratulations and thankyou, you name it.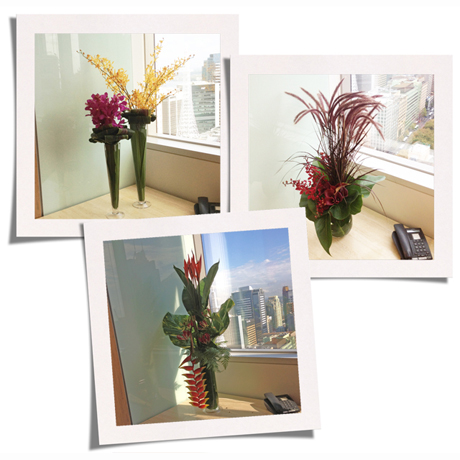 So please do not hesitate to contact us on 0400 856 858 for a free no obligation on site consultation.
Free On site consultations with No obligation

Floral arrangements for your lobby or office, with free weekly delivery.
Corporate accounts
Flowers for special events such as corporate hospitality and product launches
Corporate gifts for clients and colleagues, Congratulations, New Babies, Farewell etc.